what happen if smarter decisions are made??
1. Lord of the Ring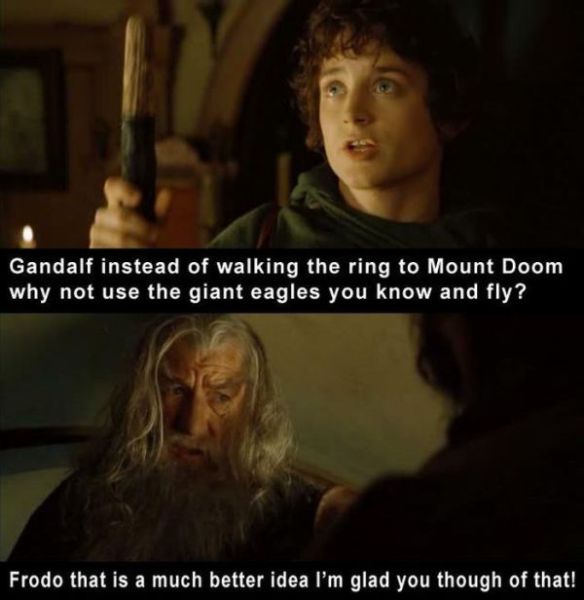 there will be no sequels for LOTR and it will only be a short clip posted on YouTube
2. 300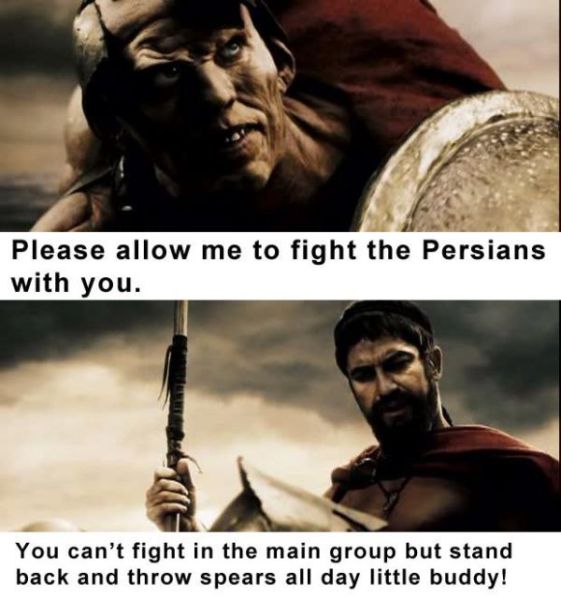 the ugly thing won't betray Sparta and the 300 Spartans survive, grow old, and having grandchildren.
3. Gladiator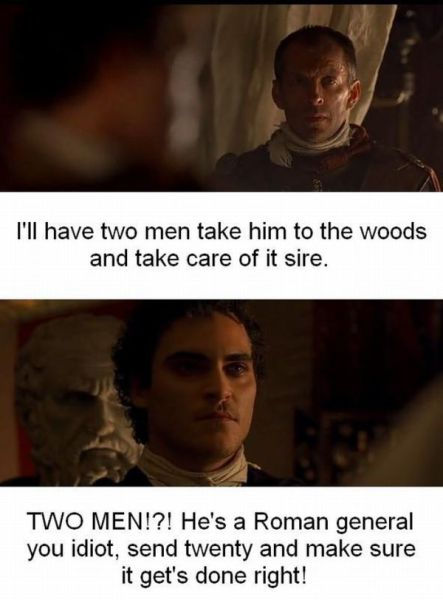 the legendary Gladiator won't stand a damn chance and the evil king will still reign.

quite make sense, right? LOL


more at
izismile